As part of his bodyguard service PSS offers its VIP clients and personalities a security guard – bodyguard.
YOUR VIP PROTECTION OFFICER TUNISIA
Whether for daily travel or for exceptional interventions, our company dedicates at least each of its customers a bodyguard in close protection.
Our bodyguards ensure your safety and that of others. They also ensure your property.
By using the services of PSS, you are guaranteed to receive a bodygard Tunisia having undergone intensive trainings and prepared to intervene in all situations.
But for us, an agent bodyguard Tunisia safety of persons must also have key attributes which are: quiet, sporty, observant, perceptive, healthy body and mind, educated and cultured, comfortable in society, but also qualified multilingual.
BODYGUARD TUNISIA: WHAT MISSIONS?
Depending on your needs bodyguards, bodyguards PSS can accomplish different missions.
We therefore offer customized solutions such as:
ORGANIZATION AND SUPERVISION OF TRAVEL
SUPPORTING PEOPLE
PROTECTION OF PERSONS
IMPLEMENTATION OF EMERGENCY OPERATIONS
PLANNING OF SAFETY MEASURES AS, ETC..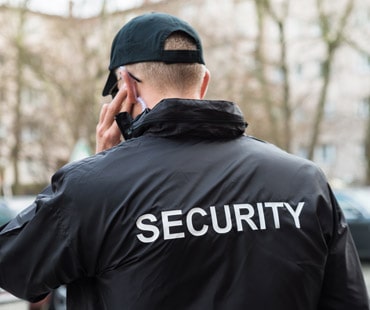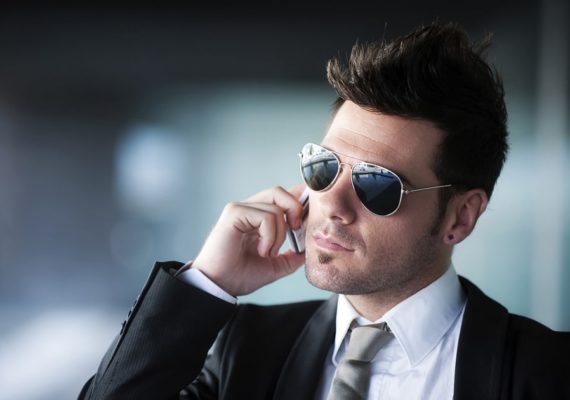 BODYGUARD TUNISIA: CALL ON PSS
PSS is the solution you need for your agent bodyguard in Tunisia in terms of safety.
We provide you with quality services and only work with guards integrity and professional bodies.
Whatever its missions, your VIP protection officer Tunisia will make every effort to ensure your safety 24 24 and 7 days 7.
Depending on your needs, we will prepare a personalized study, so do not hesitate to send us a quote request.