A surveillance camera is an effective tool to ensure the safety of people, property and premises . PSS offers the installation of surveillance cameras in Tunisia.
VIDEO IN LOCAL AND DISTANCE : ALWAYS KEEP AN EYE ON YOUR BUSINESS
If you want to protect your premises attempted burglary, vandalism, theft of equipment or control the damage caused by natural disasters or fire , installation of surveillance camera is one of the best solutions.
A surveillance camera can be used as a preventive measure but also as evidence .
Depending on your needs , you can opt for a surveillance camera on the site , that is to say with a camera and recording system installed in your premises, or a surveillance camera remotely.
With this latest solution the images taken by your camera can be viewed and stored on an external site. This is particularly the case if you opt for an IP camera .
SURVEILLANCE CAMERA : CHOOSE THAT YOU NEED
For your installation of surveillance camera you can choose between different types of cameras. An infrared camera is a surveillance camera that can shoot in the dark . She filmed in color the day and black and white at night .
An IP camera is a camera that can be connected to the Internet . You can manage your remote video surveillance . A dome camera is a small camera that can be easily and discreetly fits in every room.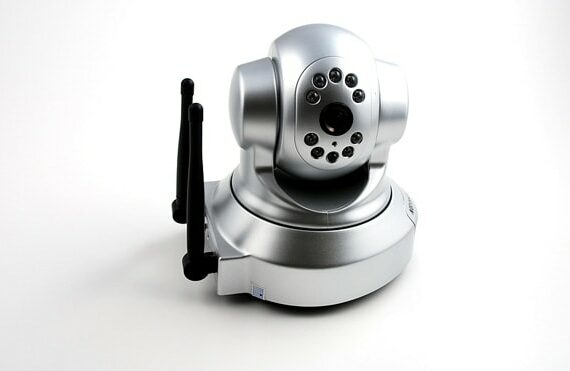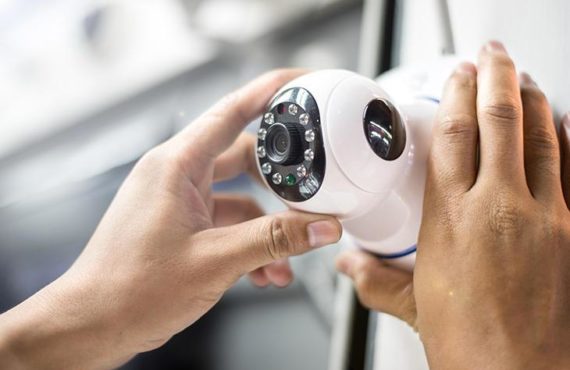 PSS : YOUR EXPERT SURVEILLANCE CAMERA TUNISIA
PSS offers solutions to meet your expectations in terms of surveillance.
After analyzing your needs, we offer you the tools simple and functional surveillance. Our teams are trained on different CCTV systems locally and remotely .
If you wish, we can pair your CCTV system to our babysitting service .