PROFESSIONAL FOR SECURITY AND SURVEILLANCE
Our company is specialized in monitoring services and security guard services for the installation of surveillance cameras through enhanced protection and training of dogs.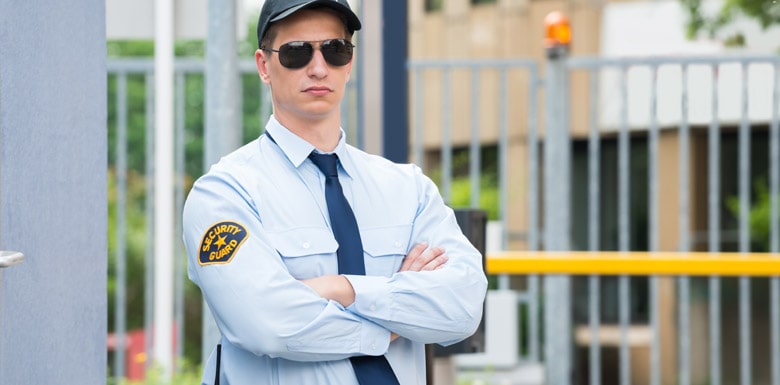 QUALIFIED SERVICE PERSONNEL
PSS is incharge of training its security guards in the fields of protection and defense.
DIVERSIFIED SERVICES SECURITY GUARDS
Guard services for the property and people during 24h/24 and 7/7.
CONFIDENTIALITY OF MISSIONS
PSS guarantees the confidentiality of all our missions provided to the customer.
OUR VARIOUS SERVICES SECURITY AND SURVEILLANCE
PSS offers a full range of dedicated security and surveillance services.With babysitting service we provide you with security officers who work on-site or as a mobile patrol 24h/24 and 7 days 7 .
To personalities and we offer a VIP close protection . We dedicate at least one bodyguard each of our clients. Alone or with others , our bodyguards watch over our clients, their family and their property at all times.
The security services are closely related to dogs. Thus we offer a service dog training. We organize training sessions adapted to the breed of your dog and your goals. But know that we also offer the installation of surveillance cameras for your business premises or your dwellings and outbuildings.
All our services are provided by qualified and experienced professionals in their field .
THE VALUES OF PSS
Our primary objective is to satisfy our clients, whether private or business customers. So we set up a close relationship with our customers and are attentive to their needs in order to propose solutions for security and the most appropriate surveillance.
Throughout our work, we advise you and help you in your choices. To satisfy you we make it a point to select reliable and competent employees in their fields. Confidentiality, discretion, integrity and loyalty are the watchwords of PSS: Professional security and monitoring.