To establish a healthy and balanced relationship with your dog keeps a dressage is essential. PSS therefore offers its service training of guard dogs.
THE IMPORTANCE OF DRESSING DOGS GUARD
A watchdog role to protect your home or business premises for. However it is essential that he knows the difference between authorized to enter and those who are not.
The training of guard dogs can teach them to obey, to attack, to protect their master, to keep objects and places, etc..
It should also be able to control the aggressiveness of the watchdog in any circumstance. But do not forget that the bond between the master and his dog are an essential element of training.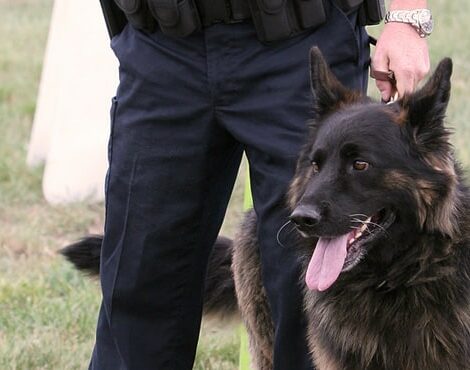 CONSULT A PROFESSIONAL TRAINING DOGS IN TUNISIA
It is more than important to make no mistake when training guard dogs . Indeed, a poorly trained guard dog could be aggressive with his master and his entourage.
You have interest to appeal to professionals who have extensive experience of dressage.
PSS is the specialist security and surveillance in Tunisia. Our company basically offers a service dog training in Tunisia quality .
We only work with qualified trainers who know what they are doing and have been rigorously trained in rules of dressage.
We organize training sessions controlled by a qualified and experienced professional trainer , either as individual or group sessions . Depending on the breed of your dog and your goals we offer a personalized training. Do not hesitate to contact us for custom training with your dog information.